Lip plumpers are my latest obsession because I just realized, they work!
1. DIY Olive Oil Cinnamon Lip Scrub 
(Source)
This simple recipe is only 1 tsp. cinnamon, 1 Tbsp. olive oil and 1 Tbsp salt. Mix and apply for 5-10 minutes then rinse.
2. Cinnamon Oil + Clear Lip Gloss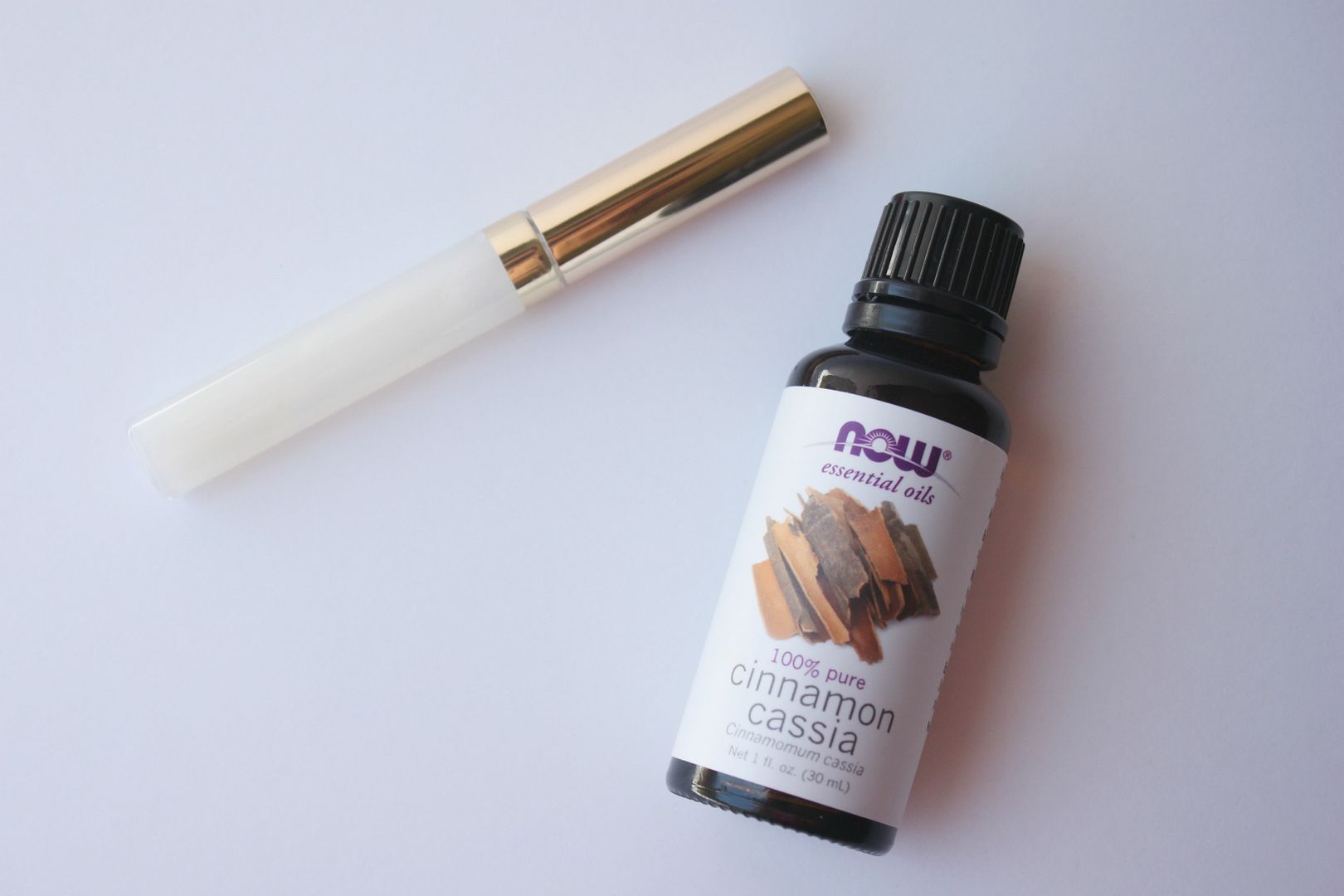 (Source)
This is the easiest recipe ever! Take a clear gloss and add 7-8 drops of cinnamon oil. Done!
3.  Cinnamon Stick Lip Plumper
(Source)
Another EASY option is to moisten a cinnamon stick and rub it on your lips before applying your lipstick.
4. Cinnamon Infused Olive Oil
(Source)
This recipe for DIY lip plumper calls for ingredients you have in your house. Soak cinnamon sticks in olive oil for a couple weeks and you have your very own, homemade cinnamon lip plumper!
Like what you see? Tell your friends!